Site content copyrighted 2006/2013 by Kit Ehrman.  
top of page
Louisville Skyline photo by Fleur-Design.net

"Tell me, again, what we're looking for."

I glanced up from a stack of newspapers. We'd taken over a conference table in the Virginia Room of the Fauquier County Public Library, but in actuality, we had the entire room and most of the library to ourselves. I was working my way through the Fauquier Times-Democrat while Corey checked the Citizen and several regional papers.

"Anything that doesn't sound . . . normal."

"Well, gee, Steve. If it's normal, it's not going to be in the paper."

I leaned back and ran my fingers through my hair. "Okay, we don't care that the board of supervisors has some tough budget decisions to make or that they're refurbishing a restaurant on Main Street or that the school board wants a bigger share of the tax pie." I paused and glanced at the article I'd been skimming about a planned renovation/addition to the county jail in Warrenton that was expected to cost more than the officials had predicted. Damn.

Corey leaned forward. "What?"

I tore my gaze away from the paper. "Uh . . . nothing." I cleared my throat. "I mean, I can't really predict what might be useful later. If you think an event has potential, jot it down or photocopy it."

"Okay." Corey did that thing she does with her legs, crossing them beneath her, while my gaze was drawn back to the jail article.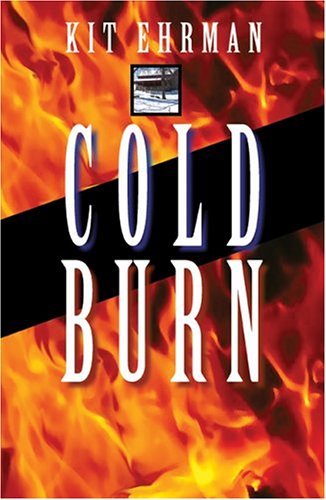 COLD BURN FUN LINKS . . .

COLD BURN is set in Warrenton, Virginia. Much of my early research for COLD BURN was done on the Internet, but I followed up with a visit to Warrenton and fell in love with this quaint town set east of the Blue Ridge Mountains and in the middle of Virginia horse country.

Speaking of horse country, here's a link to a wonderful tack store in Warrenton: 
Horse Country Saddlery
.
The photo on their home page says it all.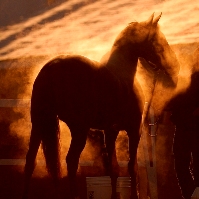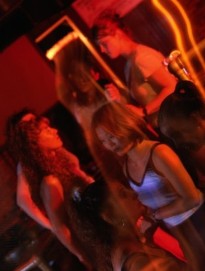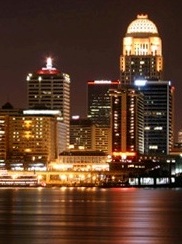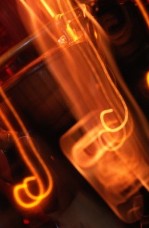 K i t   E h r m a n . . .

Hardcover

ISBN: 1-59058-143-1

February, 2005

$24.95

Trade Paperback

ISBN: 1-59058-293-4

November, 2006

$14.95

LARGE PRINT

ISBN: 1-59058-157-1

February, 2005

$22.95

REVIEWS

"Ehrman's best yet." ~Kirkus

"skillfully ratchets up the suspense" ~Booklist

"terrific, engaging novel..."

~The Daily Oakland Press

"absorbing..."

~Publishers Weekly

"vivid..." Alfred Hitchcock Mystery Magazine