Site content copyrighted 2006/2013 by Kit Ehrman.  
top of page
Louisville Skyline photo by Fleur-Design.net

I was thinking that there had to be something seriously wrong with me when Frank stepped up to the driver's side window and peered through the glass. I rousted myself, grabbed a ball cap off the dash, and climbed out.

I lowered the brim on my forehead. At least Frank had had the good sense to wear a rain poncho. "This is stupid," I said, "going to an emergency room for this."

"You got a doctor? We can go there."

"No, I don't." I stomped toward the double doors as an ambulance glided silently under the portico with lights flashing. Frank dutifully followed me into the lobby and hung around after I checked in with the intake nurse.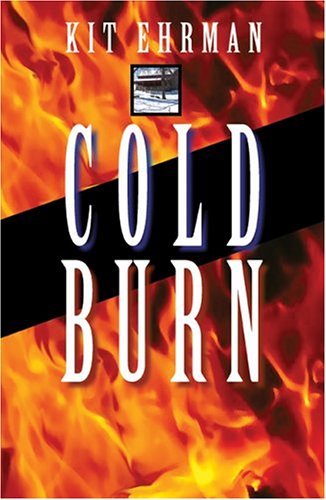 COLD BURN FUN LINKS . . .

COLD BURN is set in Warrenton, Virginia. Much of my early research for COLD BURN was done on the Internet, but I followed up with a visit to Warrenton and fell in love with this quaint town set east of the Blue Ridge Mountains and in the middle of Virginia horse country.

Speaking of horse country, here's a link to a wonderful tack store in Warrenton: 
Horse Country Saddlery
.
The photo on their home page says it all.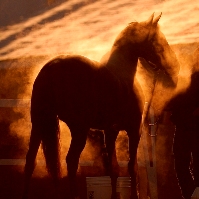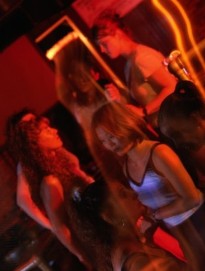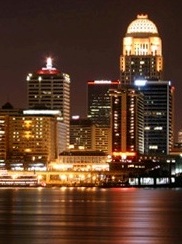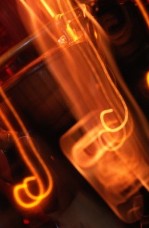 K i t   E h r m a n . . .

Hardcover

ISBN: 1-59058-143-1

February, 2005

$24.95

Trade Paperback

ISBN: 1-59058-293-4

November, 2006

$14.95

LARGE PRINT

ISBN: 1-59058-157-1

February, 2005

$22.95

REVIEWS

"Ehrman's best yet." ~Kirkus

"skillfully ratchets up the suspense" ~Booklist

"terrific, engaging novel..."

~The Daily Oakland Press

"absorbing..."

~Publishers Weekly

"vivid..." Alfred Hitchcock Mystery Magazine