Hardcover

ISBN:  1-59058-089-3

$24.95

Trade Paperback

ISBN: 1-59058-292-6

$14.59

LARGE PRINT

ISBN:  1-59058-090-7

$22.95

MORE REVIEWS

"From the labor-intensive work in the oppressive heat of a Maryland summer to the cockroach-infested living quarters of the help, Ehrman creates an authentic and vivid picture of the reality behind the glamour of the races. In this chilling sequel from Ehrman, with its sensitively drawn characters and enchanting horses with unique personalities, this is sure to be a contender for the winner's circle."

~Publishers Weekly

"Ehrman's second horse whodunit . . . [with] his exceedingly likable hero . . . finishes in the money."

~Kirkus

"Ehrman is excellent at establishing a lingering sense of dread.  One can almost smell the miasma of ruined dreams and sweaty despair."

~Mystery Ink

"Horses are in his [Steve's] blood, and DEAD MAN'S TOUCH is a necessary transition to what should be a lengthy and popular series." 

~The Drood Review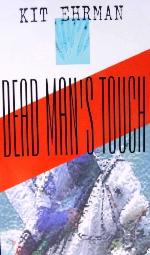 I paused at the mouth of the alley and looked toward the track. The air vibrated with the heat. In the distance, haze blanketed the grandstand, dampening the noise of the crowd and distorting the smooth clean lines of the roof. I walked out of the glare and into the darkness of the barn, wondering if this place would still be here in a hundred years. Would anyone even care about racing, then?

But today, they cared. Cared so much, they were willing to twist the odds around in their favor.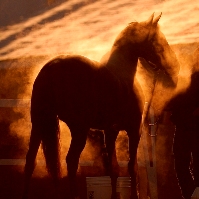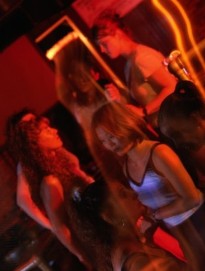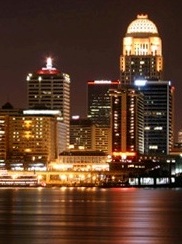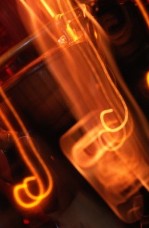 K i t   E h r m a n . . .

Site content copyrighted 2006/2013 by Kit Ehrman.  
top of page
Louisville Skyline photo by Fleur-Design.net