Site content copyrighted 2006/2013 by Kit Ehrman.  
top of page
Louisville Skyline photo by Fleur-Design.net

I slowed as I entered the curve that swept around the mansion's lawn. On the first floor, someone had switched on a light toward the back of the house. It cut through the central hallway and pooled against the front door's heavy leaded glass and fractured into a thousand sparkling needles as it bent through the beveled edges. I coasted past the clinic, then turned onto Stone Manor Lane. A lake filled the corner of the field. Its banks rose to eyelevel, and the black water looked cold and empty and bottomless.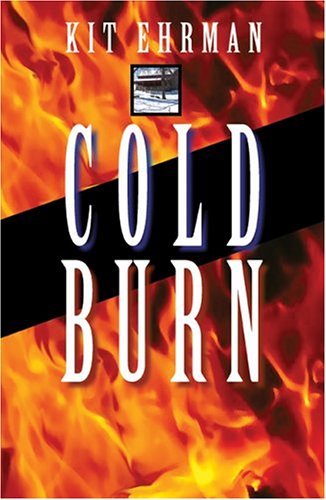 COLD BURN FUN LINKS . . .

COLD BURN is set in Warrenton, Virginia. Much of my early research for COLD BURN was done on the Internet, but I followed up with a visit to Warrenton and fell in love with this quaint town set east of the Blue Ridge Mountains and in the middle of Virginia horse country.

Speaking of horse country, here's a link to a wonderful tack store in Warrenton: 
Horse Country Saddlery
.
The photo on their home page says it all.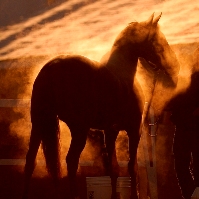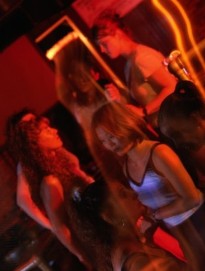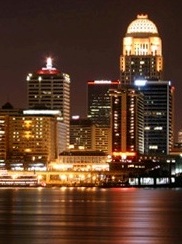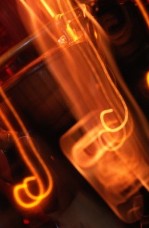 K i t   E h r m a n . . .

Hardcover

ISBN: 1-59058-143-1

February, 2005

$24.95

Trade Paperback

ISBN: 1-59058-293-4

November, 2006

$14.95

LARGE PRINT

ISBN: 1-59058-157-1

February, 2005

$22.95

REVIEWS

"Ehrman's best yet." ~Kirkus

"skillfully ratchets up the suspense" ~Booklist

"terrific, engaging novel..."

~The Daily Oakland Press

"absorbing..."

~Publishers Weekly

"vivid..." Alfred Hitchcock Mystery Magazine