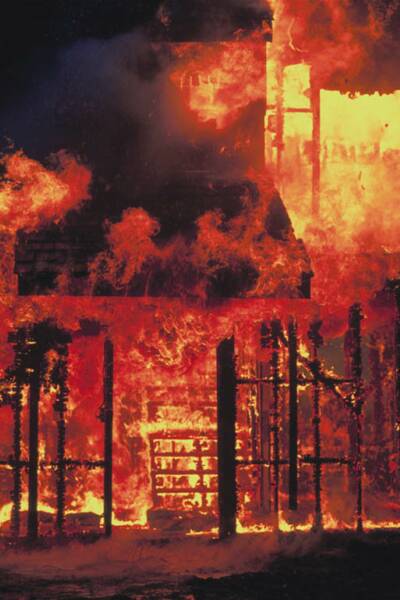 The structure was fully engulfed. Flames shot fifty feet in the air while the strobes on a cluster of emergency vehicles lit up the fallow fields in alternating bursts of red and white. I let the Ford drop down to an idle and could smell the smoke, then, acrid and foul. Like wood smoke with something rancid mixed in.

Up ahead, two pumper trucks had pulled off the road and were parked on the lawn between a farmhouse and the burning building, a huge bank barn that most likely had been constructed in the late eighteen-hundreds with massive hewn timbers and wooden pegs. The column of water, directed toward what was left of the barn, disintegrated into a roiling orange cloud of steam that rose into the night sky. Even with the cab's windows rolled up tight, I heard the roar of the fire and the sound of splintering wood above the rumble of diesel engines and pumps.

As the farm truck drew level with the barn, light from the flames flickered across the windshield and reflected off a river of water that had pooled on the frozen ground. An ancient oak towered over the scene and dwarfed the men beneath its gnarled limbs as they wrestled with hose lines. Where the branches stretched close to the barn, water vapor curled off the wet bark before being snatched by the wind.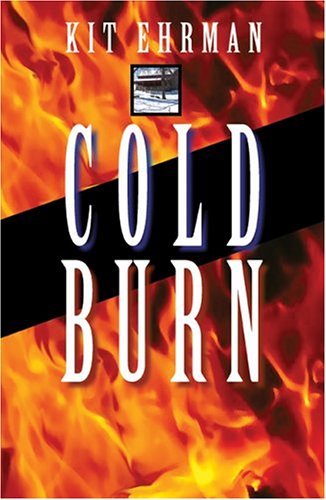 COLD BURN FUN LINKS . . .

COLD BURN is set in Warrenton, Virginia. Much of my early research for COLD BURN was done on the Internet, but I followed up with a visit to Warrenton and fell in love with this quaint town set east of the Blue Ridge Mountains and in the middle of Virginia horse country.

Speaking of horse country, here's a link to a wonderful tack store in Warrenton: 
Horse Country Saddlery
.
The photo on their home page says it all.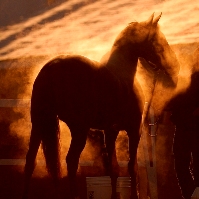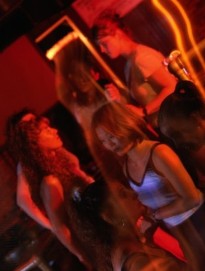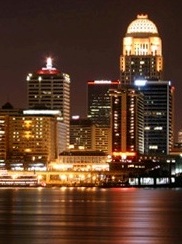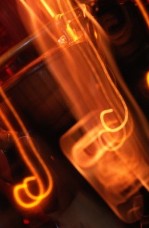 K i t   E h r m a n . . .

Site content copyrighted 2006/2013 by Kit Ehrman.  
top of page
Louisville Skyline photo by Fleur-Design.net

Hardcover

ISBN: 1-59058-143-1

February, 2005

$24.95

Trade Paperback

ISBN: 1-59058-293-4

November, 2006

$14.95

LARGE PRINT

ISBN: 1-59058-157-1

February, 2005

$22.95

REVIEWS

"Ehrman's best yet." ~Kirkus

"skillfully ratchets up the suspense" ~Booklist

"terrific, engaging novel..."

~The Daily Oakland Press

"absorbing..."

~Publishers Weekly

"vivid..." Alfred Hitchcock Mystery Magazine