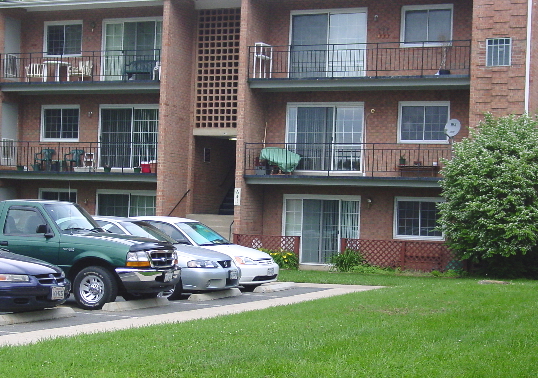 I spent an hour exploring the town and getting my bearings before cruising past Fauquier High School. Rock Glen Apartments, Bruce's home for the past eight months, sat on a rise directly opposite the school. I turned into the lot and parked in front of unit six-forty-one.

I jacked up the heat, cranked the blowers on full blast, and settled against the backrest. Corey had arranged to take off early so she could let me into her brother's apartment, but I didn't expect her for another hour. She'd wanted to give me a key when I'd accepted the job, but the idea of going in without her hadn't felt right.

Rock Glen Apartments had probably been nice twenty-five years ago, but time and neglect had taken its toll. Beneath the balcony railings and rain gutters, rust and mineral deposits streaked the brick walls, and the foundation shrubs obliterated the first floor windows.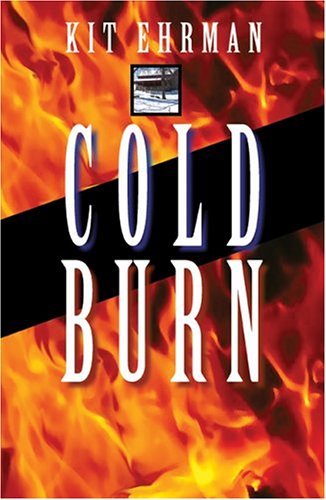 COLD BURN FUN LINKS . . .

COLD BURN is set in Warrenton, Virginia. Much of my early research for COLD BURN was done on the Internet, but I followed up with a visit to Warrenton and fell in love with this quaint town set east of the Blue Ridge Mountains and in the middle of Virginia horse country.

Speaking of horse country, here's a link to a wonderful tack store in Warrenton: 
Horse Country Saddlery
.
The photo on their home page says it all.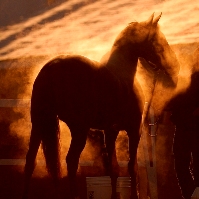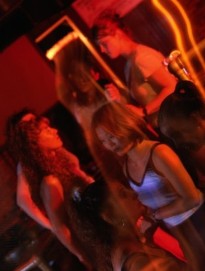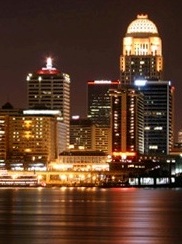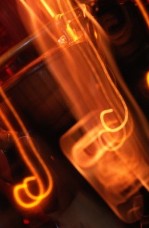 K i t   E h r m a n . . .

Site content copyrighted 2006/2013 by Kit Ehrman.  
top of page
Louisville Skyline photo by Fleur-Design.net

Hardcover

ISBN: 1-59058-143-1

February, 2005

$24.95

Trade Paperback

ISBN: 1-59058-293-4

November, 2006

$14.95

LARGE PRINT

ISBN: 1-59058-157-1

February, 2005

$22.95

REVIEWS

"Ehrman's best yet." ~Kirkus

"skillfully ratchets up the suspense" ~Booklist

"terrific, engaging novel..."

~The Daily Oakland Press

"absorbing..."

~Publishers Weekly

"vivid..." Alfred Hitchcock Mystery Magazine