By mid-morning, after the horses had been grained and hayed and the first batch was unenthusiastically plodding across pastures thick with frost, I took the rest of the day off. Mrs. Hill didn't question it, and I didn't offer an explanation. But the previous evening, with Mr. Sander's insurance windfall in mind, I'd given Nick a call. He'd conferred with his sister, and thanks in part to Nick's guarantee that I could be trusted to keep what I learned to myself, she'd agreed to meet with me.

Traffic was light on I-95, and I made it downtown with an hour to spare. I drove past Camden Yards, where I'd watched my share of Orioles games, and found a parking space a block from the Inner Harbor.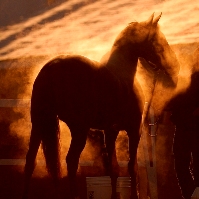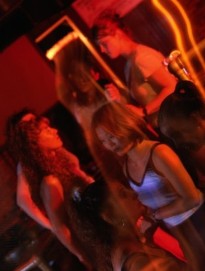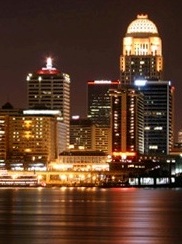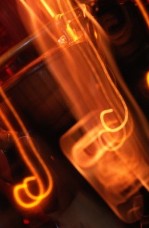 K i t   E h r m a n . . .

Site content copyrighted 2006/2007 by Kit Ehrman.  
top of page
Louisville Skyline photo by Fleur-Design.net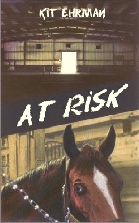 Hardcover

October, 2002

ISBN:  1-59058-036-2

$24.95

Trade Paperback

August, 2006

ISBN: 1-59058-265-9

$14.95

REVIEWS . . .

"It's amazing what horses can do for a mystery. Kit Ehrman's debut novel, AT RISK, reeks of authen-ticity, and the hunters and jumpers that are boarded at this no-frills garage have personality to burn. When seven of these horses are stolen in the dead of night, Stephen Cline, the 21-year-old barn manager . . . in the honored tradition of a Dick Francis hero, vows to track down the thieves..."

~ The New York Times

"The smart money could make the unusually likable protagonist a favorite in the Francis Stakes."

~ Kirkus

"Both horse lovers and crime fans who've never stepped into a stirrup will relish Ehrman's riveting debut . . . Ehrman treads Dick Francis territory with a sure foot [and] has created a mem-orable cast.  With his youthful zeal and perseverance, Steve Cline makes a captivating hero and sleuth, one readers will be eager to see again."

~Publishers Weekly

"At best, only a small fraction of first novels turn out to be first in a series (why assume that success for AT RISK?)  The over-arching reason is that its author is thoughtful and clever, as well as skilled.  Ehrman's writing is unob-trusively crisp . . . The plot is intricate, intriguing, and solid in the best tra-ditional style . . ."  (see the complete review-->)

~ The Drood Review

"AT RISK by Kit Ehrman is suspense on steroids and one of the best debut novels to hit the crime literature racetrack since Dennis Lehane's A DRINK BEFORE THE WAR.  Clear ample shelf space for a Steve Cline series because Ehrman, a real-life horse farmer, has hit for the literary trifecta."

~ Andrew McAleer of Austin Layman's Crimestalker Casebook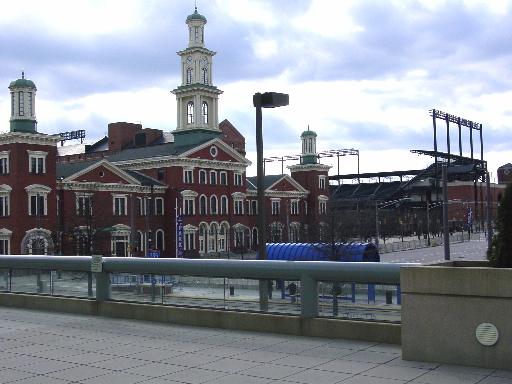 photos by Roger McMillian